Attention Wine Lovers!
Le Beaujolais Nouveau
has arrived!!
Thursday, November 18, 2004,
6:00 p.m. - 8:30 p.m.
at The Westin St. Louis in the
Promenade Ballroom
$35 per person (not including tax and gratuity) includes hors d'oeuvres and free-flowing Beaujolais Nouveau, complimentary hotel self-parking plus a complimentary ticket to La Petite Lili at Hi-Pointe Theatre immediately following the Beaujolais Nouveau event.
Call 314-552-5708 for reservations.
Co-Sponsored By: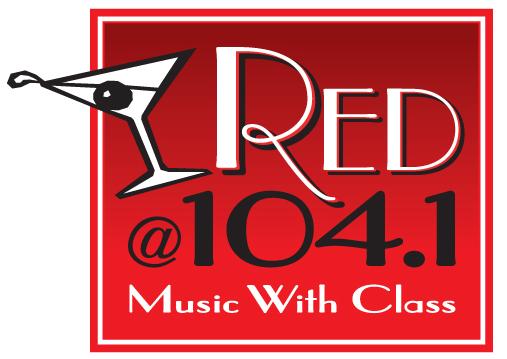 Also, a special menu has been created by Clark Street Grill's Executive Chef, Steve Milstein, for lunch and dinner from November 18 - 30, 2004 to be accompanied by Beaujolais Nouveau. Stop by and experience this unique opportunity! To view the menus for this event, go to the Clark Street Grill home page and click on "menus".